You Have Influence
…And Your Leadership Health Matters
Whether you're a business leader, CEO, pastor, teacher, nurse, student, artist, parent, doctor, volunteer, entrepreneur, or simply finding your place, you have influence. Every day you impact those around you through your influence—for better or worse, in both big and small ways. During a season that may have depleted your energy, stunted your growth or left you in the dark, it's time to rediscover a new hope for your future in order to amplify the positive difference you can make.
What is the turning point for positive change? Your capacity to thrive and help rejuvenate the best in those around you, both personally and professionally, is dependent on your leadership health. 
Your leadership matters. When you invest in developing your leadership skills, you also give back to everyone around you. You strengthen your relationships, build trust on your team, innovate toward a better future and face challenges head-on with fresh perspective—not only do you thrive, but your family thrives, your business thrives, your church thrives and your community thrives.
For more than 25 years, The Global Leadership Summit has delivered leadership  insights with attendees reporting positive outcomes. (based on independent research by Excellence in Giving).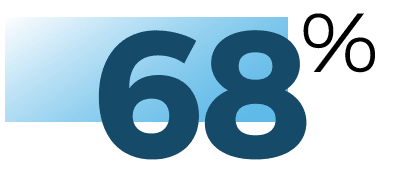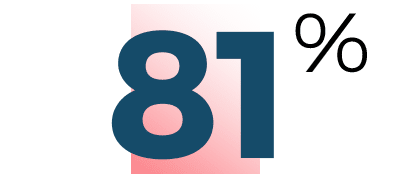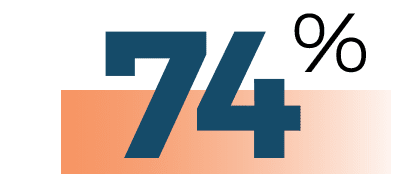 Get Your Infusion of Actionable Leadership Insights & Inspiration
The Global Leadership Summit is your infusion of fresh ideas, actionable concepts, leadership principles and heartfelt inspiration.
We've convened a unique group of world-class faculty who will share their distinct perspectives, inspiring and equipping you with practical skills you can apply right away.
Topics our faculty will dive into this year include: 
Breaking free from the lies we believe about work
Becoming more agile and inventive
Identifying five permissions to multiply your time
Overcoming fear and problematic power dynamics in teams
Leveraging science-based research to increase connection opportunities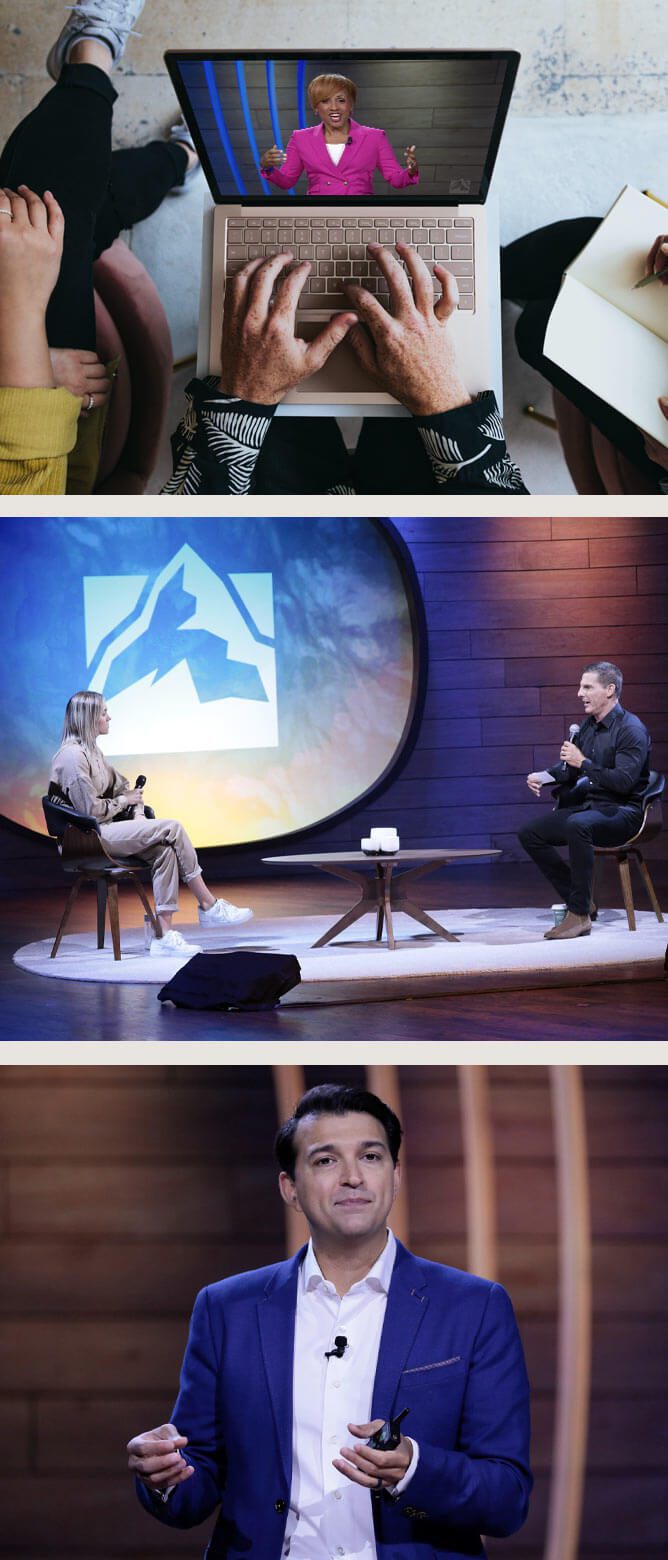 Craig Groeschel
United States
Juliet Funt
United States
Bianca Juarez Olthoff
United States
General Stanley McChrystal
United States
A.R. Bernard
United States
Dr. Francesca Gino
United States
Richard Montañez
United States
Michelle Poler
United States
Rich Wilkerson Jr.
United States
Ibukun Awosika
United States
Dr. Henry Cloud
United States
Albert Tate
United States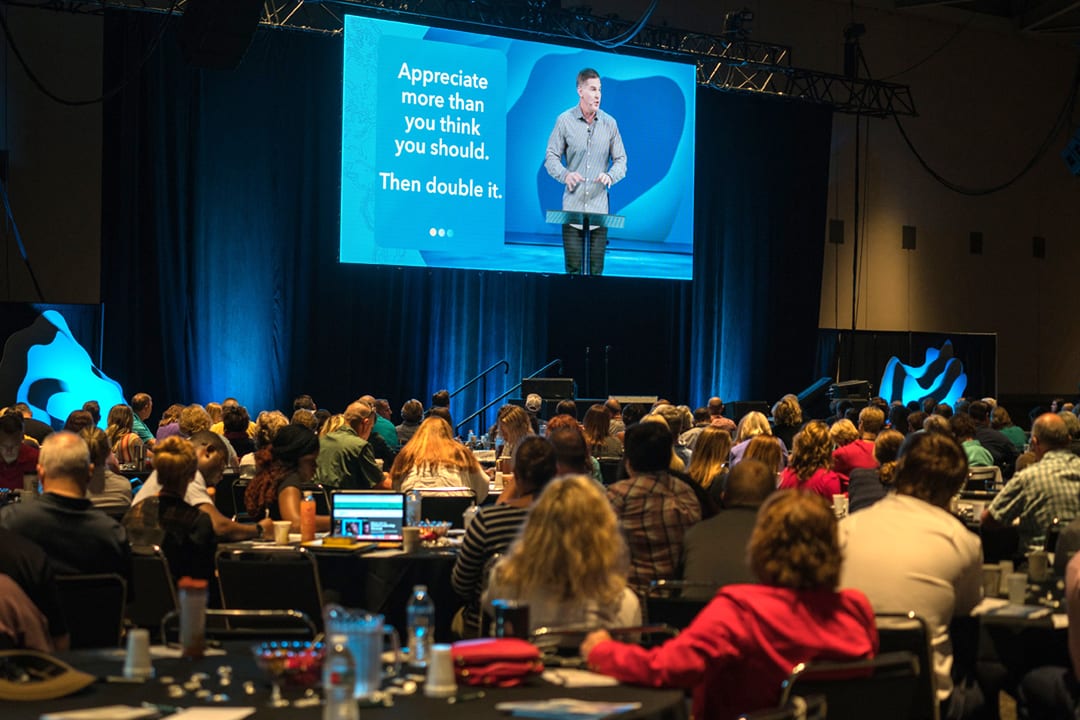 Invest in Yourself and Grow Your Influence
When it comes to leadership development we all have good intentions, but distractions abound. Yet, research says learning happens most effectively in community…a team setting. That's why we partner with 1536+ sites in 124 countries to bring the Summit to your local community. In fact, we work year-round to ensure your Summit experience is the best possible for you and your team.
We are committed to creating a world-class environment that enhances your Summit experience.
What Attendees Are Saying
Everyone has the capacity to lead—because everyone has influence.
Whether you're an executive or a student, you can experience growth when you invest in developing your leadership skills.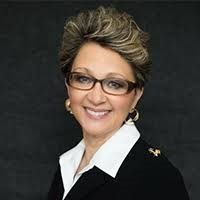 "Go to the Summit for your growth, because what you bring back to your company or district is amazing. You're going to be uplifted and reenergized in your role. And we all need that. You're worth the time. You won't regret it."– Dr. Lily DeBlieux, Superintendent, Arizona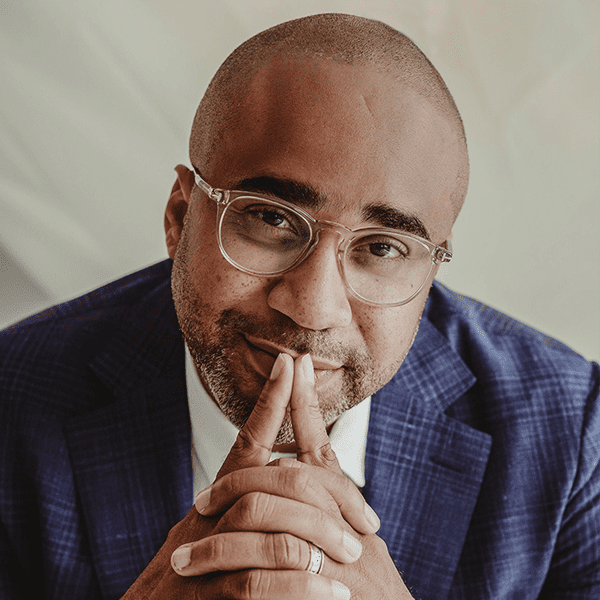 "Everyday people can be great leaders. The GLS puts people in front of us to remind us of who we are. It reminds us that our leadership matters, wherever we are—what we do and who we are really matters. And then it stretches us to be better." – Albert Tate, Pastor, Fellowship Church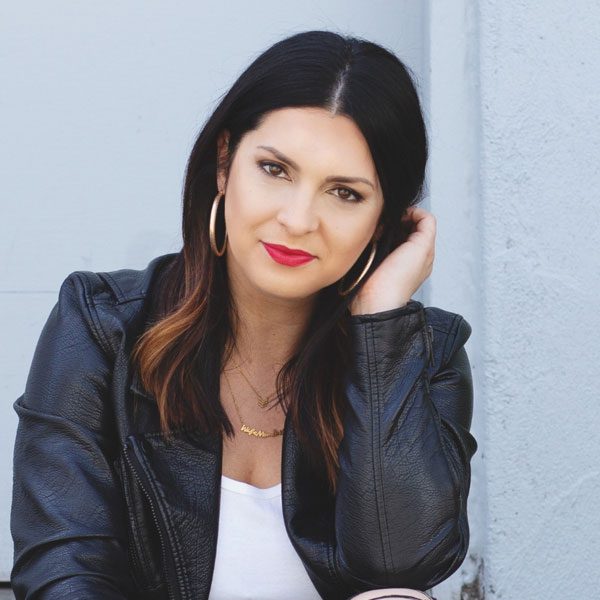 "The Summit gave me the practical leadership tools I needed to make my vision for my nonprofit a reality. It's one thing to dream. It's another to be able to lead people in the fight."– Rebecca Bender, CEO & Founder, Elevate Academy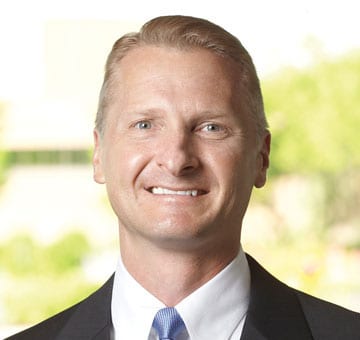 "The Global Leadership Summit is quite arguably the most effective, purpose-filled leadership development experience in the world. I can say, without reservation, the high quality, inspiring content delivered via the Summit has made many people within our organization, better leaders…including me."– John Venhuizen, President & CEO, Ace Hardware Corp.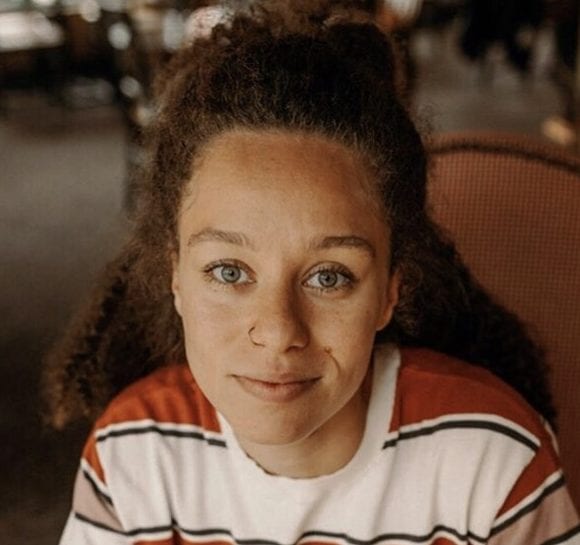 "I'm thankful for the Summit helping me realize that I still have a life to lead and people to love. God made my calling clear to me all over again. He granted me a story to tell and not telling it would be a waste. Thanks to God speaking to me through the Summit, I decided to keep sharing my story and being a voice for the vulnerable." - Tori Petersen, Advocate for Foster Youth
Register for a Location in Hong Kong
11/03/2022
Hong Kong, Hong Kong
Year-round (GLSnext)
Language: ENG
Join the GLS Movement
Leverage Your Influence.
As someone who has benefited from the Global Leadership Summit, you can leverage your influence to add momentum to this transformational movement.
There are several ways you could play a significant role:
• Promote the GLS through your network of influence
• Provide financial support to enable others to participate in the GLS
• Join a local GLS organizing team
• Bring the GLS to your community
To find out how you can become more involved in the GLS movement, email us at glninternational@globalleadership.org.