Published October 7, 2020
The GLS20 Audience Makes an Impact Globally
The Global Leadership Summit audience in 2020 has taken up the charge to use their leadership and influence to bring positive transformation to our world, and I couldn't be more grateful. What this audience does and who they are gives us reason to host The Global Leadership Summit (GLS) each year and also provide timely leadership resources all year long. Recognizing how much this year has required immeasurable courage and resilience, I trust that the GLS provided fresh resolve for leaders to use their influence for good.
I'm writing you today to share some exciting updates about what the Summit audience has come together to do and how they've contributed to what is about to happen in the coming months.
When we asked the Summit audience to help share the event beyond the two days of the Summit in the U.S. by giving a gift toward a match of $1M, thousands generously stepped up. We are excited to announce we met the match! I am still in awe.
The Summit audience joined together to inspire vision and ignite transformation, reaching hundreds of thousands of people through the GLS this year, not just globally, but also here in the U.S. including more than 9,000+ incarcerated men and women who watched the Summit from prison, hundreds of leaders who watched from homeless shelters and transition homes, as well as many trafficking survivors and at-risk youth who watched from facilities around the country.
People found new hope and were reminded that they have value and influence!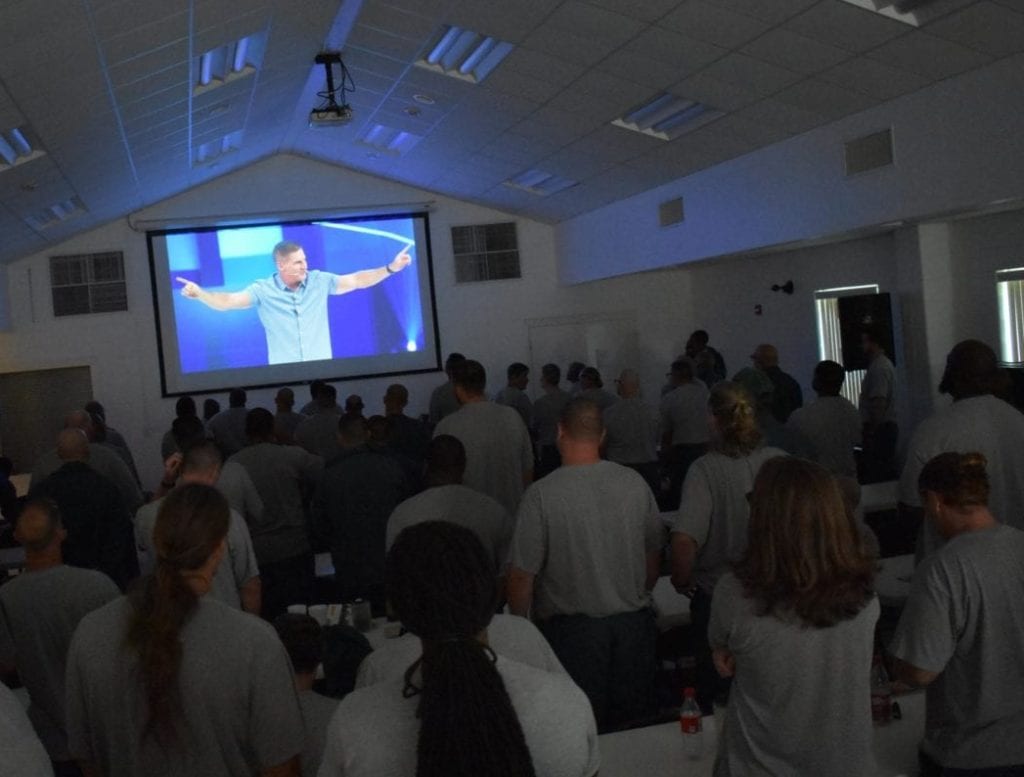 One thing that has me in awe about The Global Leadership Summit is the outlook you carry—that including us prisoners in your mission is of great importance. Labeled as outcasts and menaces to society, you show by your efforts in making the events available to us that you see us as Christ sees us—valuable. Alejandro, GLS attendee at Heritage Trails Correctional Facility, U.S.
Because of the support of our generous Summit audience, we've already started working on the translations and training, while also providing resources to bring the Summit across the globe in another 60+ languages and 123 countries—many of them now requiring technology to provide the event online for the first time. This support will be especially critical in regions where poverty and corruption are an everyday reality.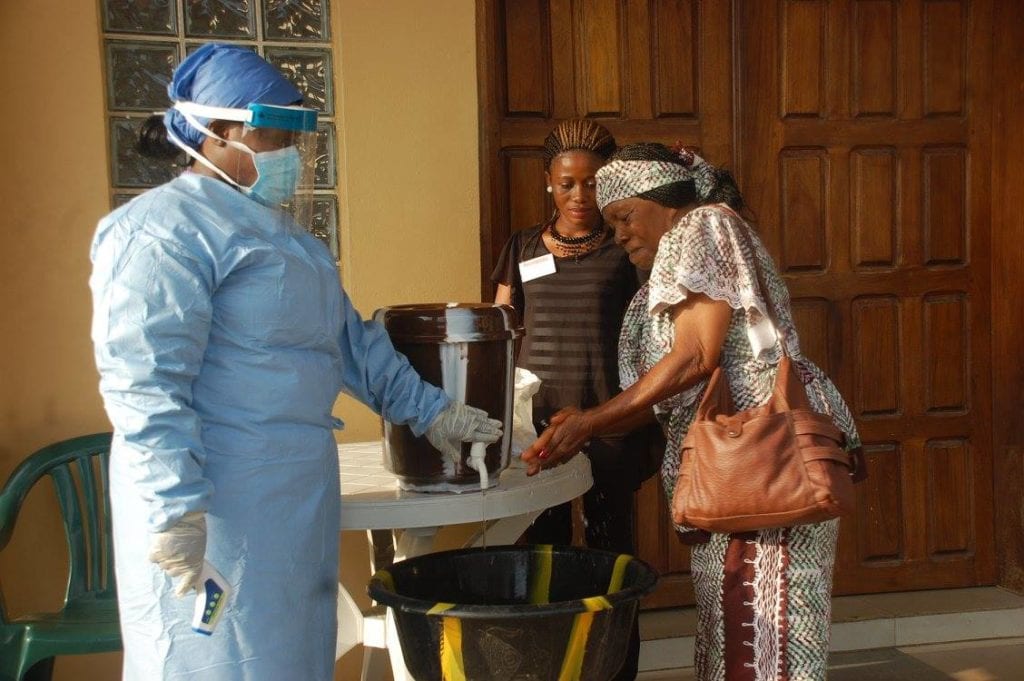 The GLS is critical. In many areas of the world, there are multiple avenues people can pursue to fine-tune their leadership ability. But this is not true in countries like mine. Having done this for about 9 years, the GLS has now become a household word. And the result is transformation. Inevitably it's creating a better country. It's creating better opportunities for young people. And because we are so global, the ripple effect is creating a better world. Dr. Katurah Cooper, GLS attendee, Liberia
Before I close, I want to ask you for two favors:
Please pray. Pray for the next few months as our teams and volunteers take The Global Leadership Summit to hundreds of thousands more leaders around the world in another 123 countries who are desperate for hope and encouragement as they seek to become better equipped to face challenges and lead positive change in their communities.
Stay encouraged and connected. Your leadership matters all year round. We'd love to stay connected with you and support you with leadership resources, as well as stories from a global community of leaders like you who are leading with courage and resilience. Find out more about our free resources and stay up to date with the latest stories from our network at GlobalLeadership.org/Leadership-Now.
If you were a part of The Global Leadership Summit this year, thank you again for joining us!