Published September 12, 2018
This Week's GLS Events & Prayer Requests
TOPICS IN THIS NEWS UPDATE
Asia
Every Tuesday and Thursday morning at 8:30 am CST, our staff gathers together to pray for our partners across the globe.
Please join us in prayer as we lift up the international Summit events happening this weekend. Pray for God's anointing on every detail and that those who attend would leave feeling equipped, inspired and encouraged to lead the change they long for in their communities.
And if you have a prayer request, please share it with us. We would be honored to pray with you!
September 12
Kalaymyo, Myanmar
Pastors have come to realize the importance of leadership in the church. It's not just that we have the ability to preach or teach, it's gone beyond that. We need leadership in the church not only to lead the church, but to grow our organizations. We can start a movement! I see churches starting to do that as they come together. We are witnessing people beginning to understand and see God's grander vision in their lives.
September 13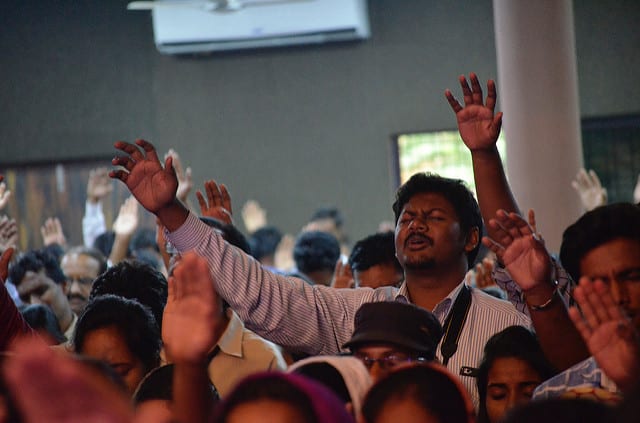 Tiruchirappalli, India
Mumbai, India
Nagpur, India
The majority of Christians in Nagpur are first-generation believers who only speak the Hindi language. In a city like Nagpur, where Christian leadership resources are limited, especially for Hindi speakers, the GLS is an incredible blessing. Please pray their event would touch people's life.
Pune, India
Jaipur, India
September 14
Kuching, Malaysia
September 15
Mumbai, India