Published September 19, 2018
This Week's GLS Events & Prayer Requests
Every Tuesday and Thursday morning at 8:30 am CST, our staff gathers together to pray for our partners across the globe.
Please join us in prayer as we lift up the international Summit events happening this weekend. Pray for God's anointing on every detail and that those who attend would leave feeling equipped, inspired and encouraged to lead the change they long for in their communities.
And if you have a prayer request, please share it with us. We would be honored to pray with you!
September 20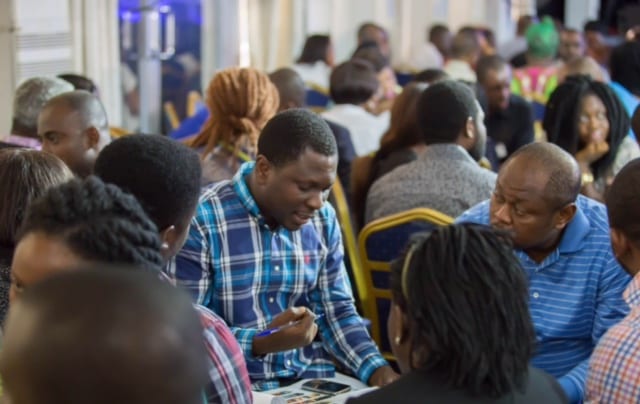 Makurdi, Nigeria
Nigeria, like any other African country, has a leadership problem. Corruption is one of the major challenges we have in Nigeria. It is one of the reasons we have so much poverty. The quality of our nation depends on the quality of the leaders we are raising. To raise and multiply leaders will bring about a change in my community, my society and my country at large. The GLS has given us that platform and the resources to do that. This is the biggest desire of my heart.
September 21
Conakry, Guinea
Festac, Nigeria
Durgapur, India
Leaders from every part of India are excited about what the GLS can do, and are eagerly waiting. Because of the funding and support that comes from sponsor and partners, we are able expand the leadership training of the GLS into more areas. Please continue to pray and support leaders in India who seek to change lives, impact the Kingdom, and ultimately introduce people to Jesus.