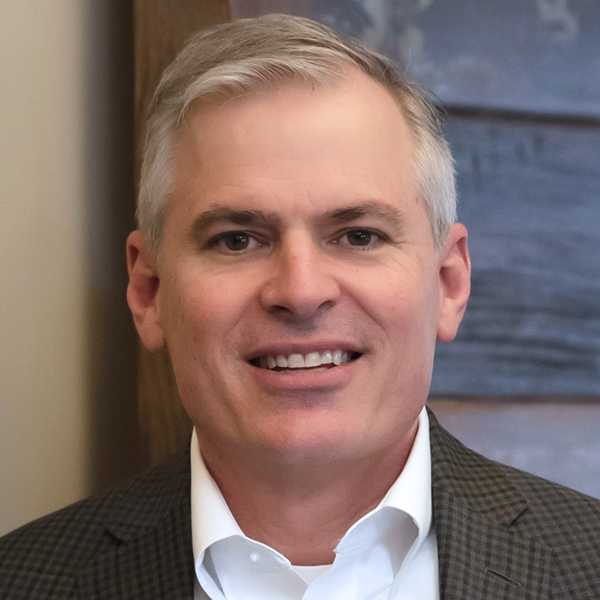 Founder & President
| The Table Group, Inc.
Lead Pastor
| Parkcrest Christian Church
Published August 14, 2017
Ep 008: Patrick Lencioni
In this episode of the GLS Podcast, Patrick compares "smart" vs. "healthy" organizations, making the case that organizational health is the greatest competitive advantage in business. He then unpacks the four disciplines necessary to building organizational health.
On This Podcast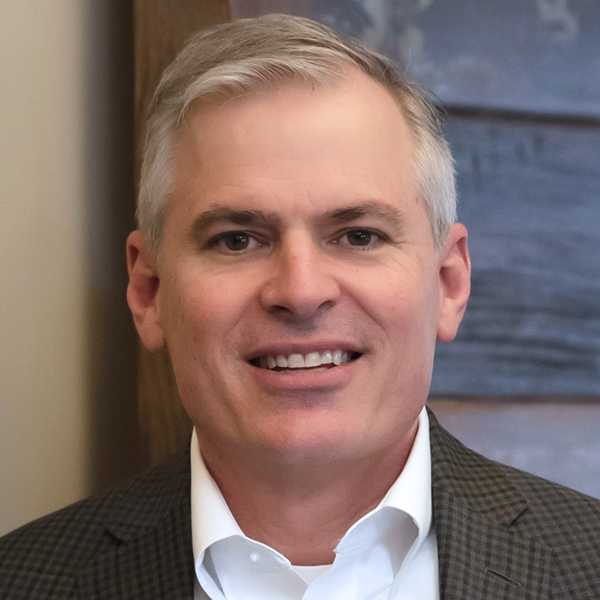 The Table Group, Inc.
Patrick Lencioni is the author of eleven best-selling books with more than five million copies sold, including The Five Dysfunctions of a Team. Dedicated to providing organizations with ideas, products and services that improve teamwork, clarity and employee engagement, his leadership models serve a diverse base from Fortune 500 companies to professional sports organizations to churches.
Parkcrest Christian Church
Jared C. Wilkins is the Lead Pastor at Parkcrest Christian Church in Long Beach, CA. He creates environments that are irresistible to life change through vision, teaching and intentional development. He has a masters degree from Duke University and has served as a Teaching Pastor and Ministry Director at Willow Creek Community Church as well as churches in North Carolina and Oklahoma prior to coming to Parkcrest.