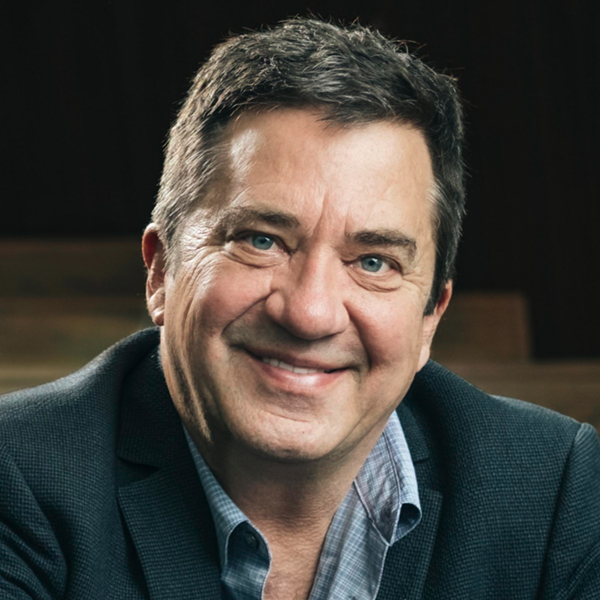 Clinical Psychologist & Acclaimed Leadership Expert
| Leadership University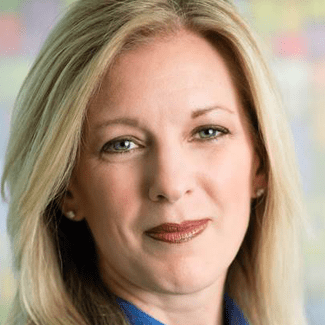 Published July 2, 2018
Ep 028 Dr. Henry Cloud with Kim Simios
The difference between high performers and the highest performers often comes down to interpersonal skills. According to Dr. Henry Cloud, the basic interpersonal skill of listening may be the most effective way for leaders to build trust. In this episode, Henry explores the connection between listening, trust and performance with host Kim Simios. Uncovering counterintuitive and practical insights, they dig into why listening is important, the barriers to effective listening and how leaders can grow their listening skills.
On This Podcast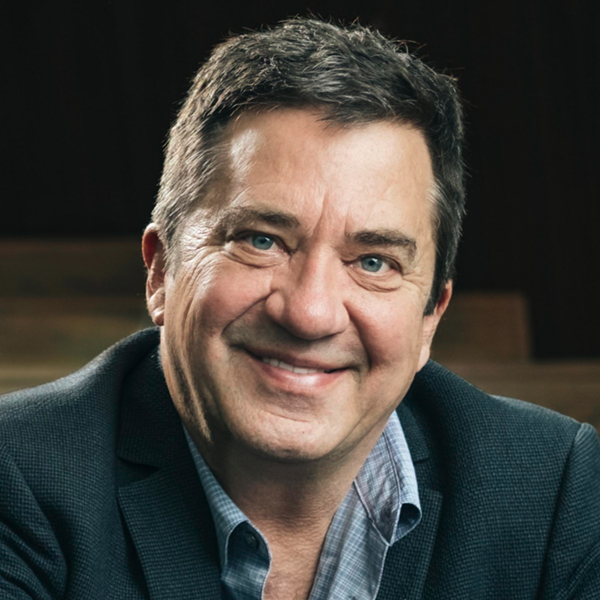 Leadership University
Dr. Cloud is an acclaimed leadership expert and psychologist who draws on his extensive experience in business, leadership consulting, clinical psychology and church ministry, imparting practical and effective wisdom for growing in Christ. Dr. Cloud is a New York Times best-selling author with more than 45 of his books selling over 20 million copies; his book Boundaries sold over 8 million copies, changing countless lives. For over three decades, Dr. Cloud has counseled hundreds of individuals and served thousands of churches and ministries around the globe.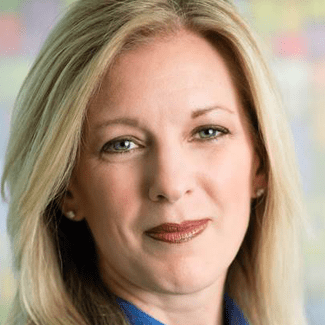 Ernst & Young
Kim is a 30+ year veteran at Ernst & Young. Over the course of her career she has held various leadership roles, including 5 years as the Managing Partner for Ernst & Young's Chicago office and as a global coordinating partner serving a broad spectrum of priority clients. Kim is Vice-chair of the Global Leadership Network board and serves as a board member trustee of the Shedd Aquarium and a member of the Dean's Advisory Council for the Kelley School of Business at Indiana University. She also previously served on the boards of World Business Chicago and United Way of Metropolitan Chicago. Her diversity of experience gives her a broad network and unique perspective into matters that can impact organizations, including navigating changes in structure and culture, the regulatory landscape, and talent management.