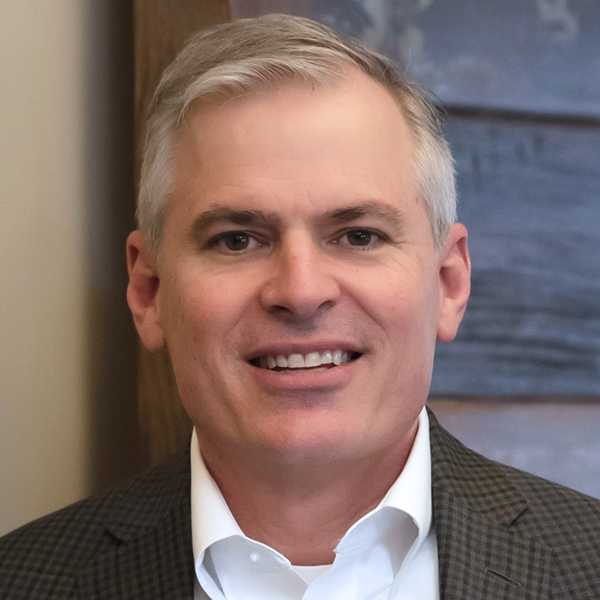 Founder & President
| The Table Group, Inc.
President & CEO
| The AIW Group
Published March 4, 2019
Ep 043: Patrick Lencioni with Karen Wells
Employee engagement and staff culture are hot topics in leadership circles right now. This is due, in part, to the insights and books written by our podcast guest, Patrick Lencioni. In the early 2000s, Lencioni broke onto the scene with a simple premise: The human side of work is the most significant driver of business performance, having a greater impact than statistics or strategy. In this episode, Patrick sits down with business leader, Karen Wells, to explore the keys to increasing employee engagement in our organizations in order to drive results and make work more fulfilling.
On This Podcast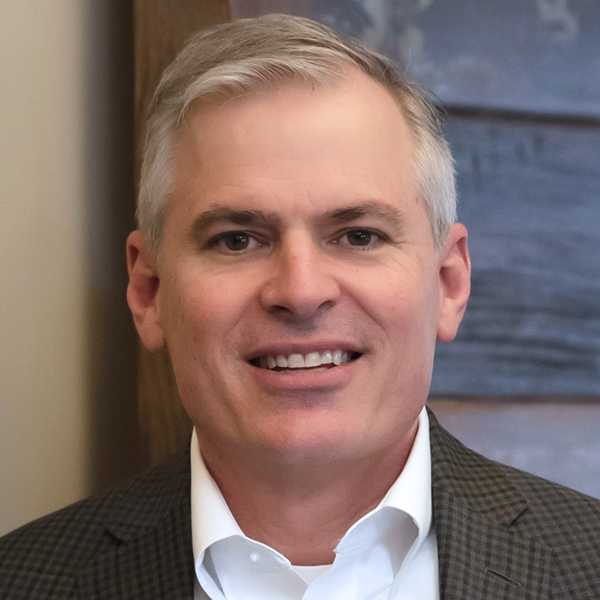 The Table Group, Inc.
Patrick Lencioni is the author of eleven best-selling books with more than five million copies sold, including The Five Dysfunctions of a Team. Dedicated to providing organizations with ideas, products and services that improve teamwork, clarity and employee engagement, his leadership models serve a diverse base from Fortune 500 companies to professional sports organizations to churches.
The AIW Group
Karen S. Wells is an accomplished and inspirational keynote speaker who is a thought leader on diversity, inclusion and change leadership. With over 25 years as a business leader and entrepreneur, Wells has worked in senior level positions at The McDonald's Corporation, M&M Mars and The Drackett Company. She is Founder, President & CEO of The AIW Group, consulting with professionals who seek to affect positive change within their organizations. Wells is also committed to helping the disenfranchised and those impacted by poverty, in both the community and the workplace.